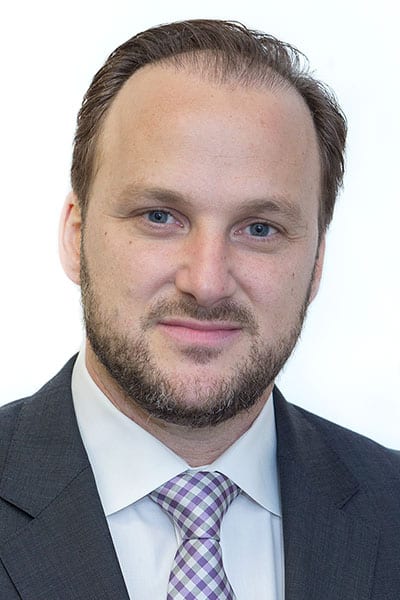 Carmelo Milio, CPM
President and Director of Property Management
Carmelo Milio is a leader in property management and an advocate on behalf of landlords and boards throughout NY and CT. He founded Trion Real Estate Management and spearheaded its growth into 3rd party management and maintenance. Milio holds the industry's highest designations of Certified Property Manager (CPM®) from the Institute of Real Estate Management of New York City and serves as the President of Westchester County's largest real estate organization with over 1,500 members, The Building & Realtors Institute (BRI). He is also a member of the Community Housing Improvement Program (CHIP) Advisory board. He is instrumental in driving efforts to improve industry standards, professionalism, technology and the variety of services offered to residential properties and homeowners. Milio is very involved in the day-to-day operations at Trion and serves as the company's Director of Property Management.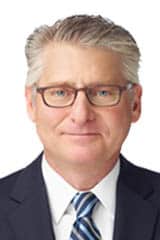 Mark Silver
Chief Operating Officer
Mark Silver joined Trion Holdings & Trion Management in 2017. Mark is a "nationally recognized" real estate professional. Mark's role as Chief Operating Officer is multi-faceted, however, his focus is to lead the company's growth & expansion initiative to new company records. Mark has 24 years of extensive corporate real estate experience working for "top tier" global real estate firms such as CBRE, JLL & Cushman & Wakefield. He has held senior executive management positions having full P&L, managerial, transactional and operational responsibilities. He has closed more than $15 billion in complicated worldwide global real estate transactions, real estate investments, real estate operations M&A's and consulting assignments. Mark is very business savvy having owned several successful businesses of his own. Mark has also served as Worldwide Head of Capital Markets, Healthcare and Seniors Housing. He graduated from Quinnipiac University with a Bachelor of Science Degree in Business.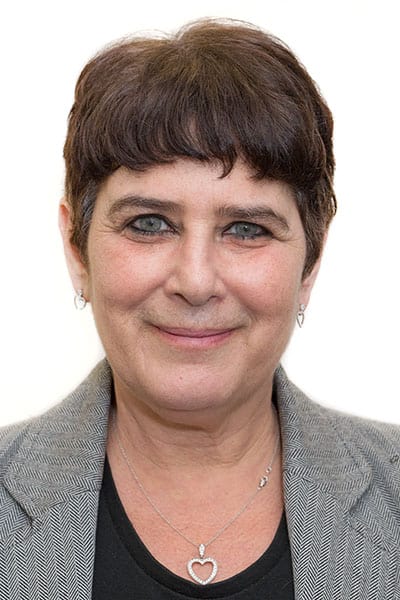 Sarajane Belkadi
Comptroller
Sarajane Belkadi serves as Comptroller of Trion Real Estate Management. In this role, she oversees the department responsible for providing full service financial support to property managers, Boards of Directors, and more than 25 properties comprising the company's New York metropolitan area and Connecticut portfolio.
A 20-year industry veteran, Belkadi manages the company's accounts payable, accounts receivable, financial reporting and payroll functions. Since joining the company in 2009, Belkadi has instituted policies, procedures and controls that have improved the quality of monthly reporting as well as increased the oversight of accounts receivable and payable.
Belkadi oversees all financial aspects of the transition process and ensures that we can hit the ground running on day one.