We know what it takes to get buildings operating efficiently: well-maintained common areas, safety, curb appeal and an enhanced sense of community. These elements can be expected at every Trion managed property.
The Trion Guarantee: By implementing our standard operating procedures we can reduce operating expenses while enhancing the level of service we provide. In addition, our sound maintenance programs help support property values, enhance curb appeal, contain operational costs and prolong the life of your building's assets.
Some of our full-service property management services include:
Customized Management and Maintenance Handbook
Weekly Site Visits
Complete Financial Management Services
Budget preparation and implementation
Property Maintenance Supervision
Compliance enforcement of federal, state and city building codes
Contractor and vendor oversight
Bulk-purchasing Cost Savings
Inventory control and purchase order programs
Fee Collections & Legal
Resident Complaints
Customized Monthly Reports
Employee Supervision and Job description
Insurance & Mortgage Management
24/7 Emergency Service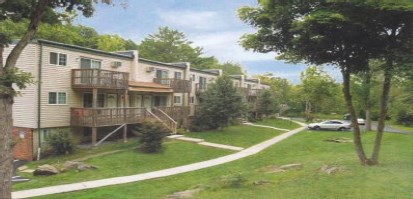 Trion also provides full or partial management solutions to meet the unique needs of smaller properties.
We welcome the opportunity to give you a proposal and show you how Trion Real Estate Management has the resources and expertise to benefit your property.
To request a proposal, please fill out the online form below. You may also contact us at 914-964-1100 or 212-245-1980 to set up a site inspection.
Please be assured that your privacy is important to us and all information shall remain confidential.