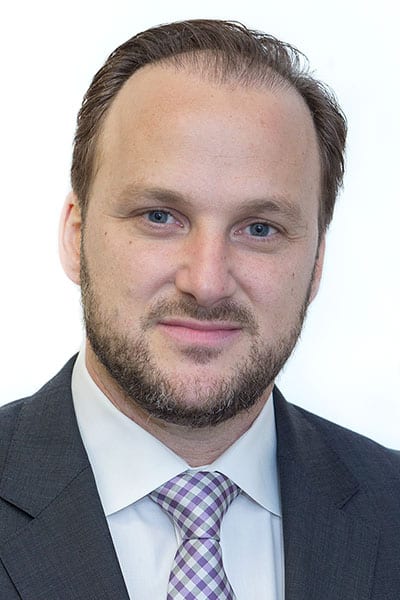 Carmelo Milio, CPM
President and Director of Property Management
As a recognized leader in property management and as an advocate on behalf of landlords and boards throughout NY and CT, Carmelo Milio, CPM serves as President of Trion Real Estate Management and Founder of Trion Holdings. Milio spearheaded Trion Management's growth to over 2,400 units spread out over 35 buildings and has founded Trion Holdings as a platform for acquiring undervalued and value-add multifamily properties in New York City and the Tri-State Area.
Milio holds the industry's highest designations of Certified Property Manager (CPM®) from the Institute of Real Estate Management of New York City and serves as the President of Westchester Counties largest Real Estate Organization with over 1,800 members, The Building & Realty Institute of Westchester and The Mid-Hudson Region (BRI). Carmelo Milio, CPM graduated from Pace University's Lubin School of Business with a BA in Business Administration.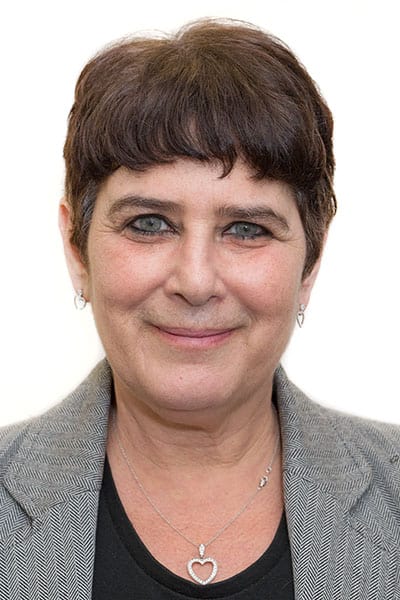 Sarajane Belkadi
Comptroller
Sarajane Belkadi serves as Comptroller of Trion Real Estate Management. In this role, she oversees the department responsible for providing full-service financial support to property managers, Boards of Directors, and more than 25 properties comprising the company's New York metropolitan area and Connecticut portfolio.
A 20-year industry veteran, Belkadi manages the company's accounts payable, accounts receivable, financial reporting and payroll functions. Since joining the company in 2009, Belkadi has instituted policies, procedures, and controls that have improved the quality of monthly reporting as well as increased the oversight of accounts receivable and payable.
Belkadi oversees all financial aspects of the transition process and ensures that we can hit the ground running on day one.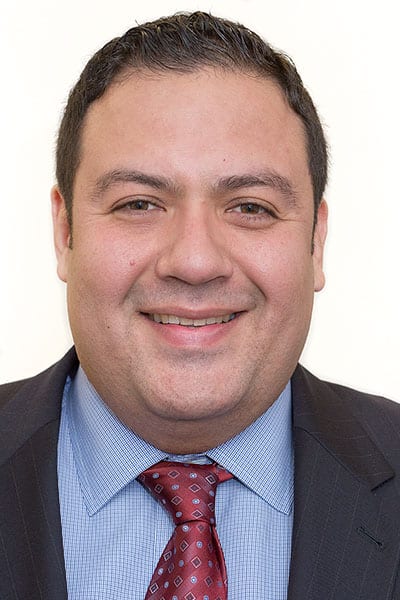 Giovanni Puerta, ARM
Account Executive
Giovanni Puerta joined Trion Real Estate Management in 2006. In September of 2016, he was promoted to the Account Executive for Property Management. In this role, he oversees the Property Management Division and its team of Property Managers which currently manages an estimated 2,400 units located throughout New York City and Westchester. Since joining the firm in 2006, Giovanni has held various positions namely Property Manager and Senior Property Manager. Over the past twelve years, Giovanni's management of diverse residential properties has exposed him to a wide array of different obstacles that have helped fine-tune his problem-solving skills. His role as the lead trainer for his Property Management team and his commitment to continuing education has helped sharpen his financial analytical skills and develop a passion for the analysis of the overall financial performance of the client.
Giovanni holds the industry's second-highest designations of Accredited Residential Management Manager (ARM®) from the Institute of Real Estate Management of New York City. He is also a Licensed Real Estate Broker. Mr. Puerta received his Bachelor of Arts in Communications from the University At Albany.