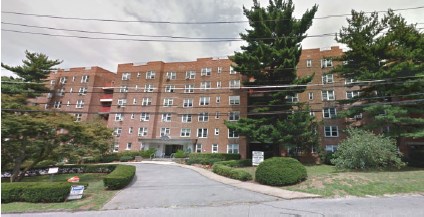 Trion manages every property as if it were our own. Rental management was at the core of our management expertise for over 35 years. Our past experience as owners and managers has given us the experience to withstand the test of time and the ever fluctuating NY rental market.
Whether your portfolio consists of one or multiple properties, Trion strives to increase your income and minimize your expenses while maintaining the integrity of your property. We are committed to tailoring our services to your needs to help streamline operations and enhance the return on your investment.
Some of our full-service rental management services include:
Customized Management and Maintenance Handbook
Bi-weekly Site Visits
Complete Financial Management Services
Budget Preparation and Implementation
Property Maintenance
Capital Improvement Supervision
Compliance Enforcement of federal, state and city building codes
Contractor and Vendor Oversight
Bulk Purchasing Savings and Inventory Control
Resident Screening and Unit Rental Management
Rent Collections & Legal
Resident Complaints
Customized Monthly Reports
Employee Supervision & Local Labor Union Compliance
Insurance & Mortgage Management
24/7 Emergency Service
We'll work with you to assess your needs, set goals and create customized action plans to achieve them. To ensure your building is assigned the best possible management team to meet its needs, we work closely with you to select the ideal manager, determine staffing requirements and make sure we have the right team in place to satisfy your needs and goals.