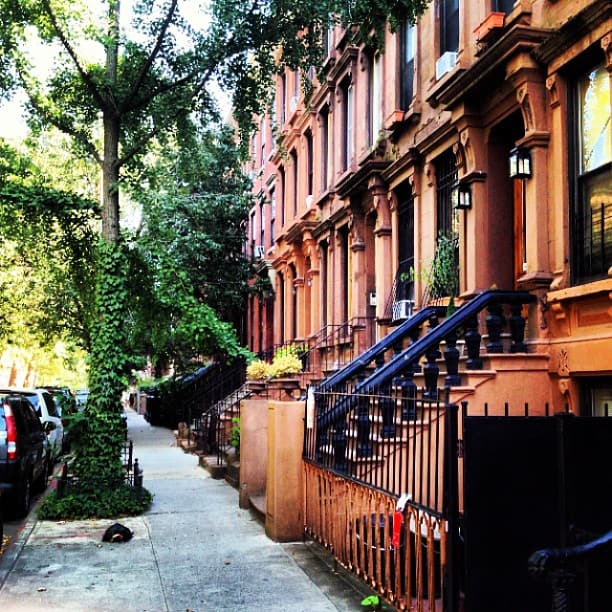 Trion manages every property as if it were our own. Rental management was at the core of our management expertise for over 35 years. Our past experience as owners and managers has given us the experience to withstand the test of time and the ever fluctuating Harlem NY rental market.
Whether your portfolio consists of one or multiple properties, Trion strives to increase your income and minimize your expenses while maintaining the integrity of your property. We are committed to tailoring our services to your needs to help streamline operations and enhance the return on your investment.
Some of our full-service rental & apartment management services include:
Customized Management and Maintenance Handbook
Bi-weekly Site Visits
Complete Financial Management Services
Budget Preparation and Implementation
Property Maintenance
Capital Improvement Supervision
Compliance Enforcement of federal, state and city building codes
Contractor and Vendor Oversight
Bulk Purchasing Savings and Inventory Control
Resident Screening and Unit Rental Management
Rent Collections & Legal
Resident Complaints
Customized Monthly Reports
Employee Supervision & Local Labor Union Compliance
Insurance & Mortgage Management
24/7 Emergency Service
We'll work with you to assess your needs, set goals and create customized action plans to achieve them. To ensure your building is assigned the best possible management team to meet its needs, we work closely with you to select the ideal manager, determine staffing requirements and make sure we have the right team in place to satisfy your needs and goals.
About Harlem
For many years, Harlem, New York, has been synonymous with the African-American demographic and culture. During the Harlem Renaissance in the early 20th century, many African-American movements in dance, art, literature and music settled in the neighborhood. Today, Harlem has adopted a contemporary and modern look and feel. You can learn more about the neighborhood's history at the Museum of the City of New York, the Studio Museum of Harlem, the El Museo del Barrio, and the famous Schomburg Center for Research in Black Culture, among others. You can relax at the attractive Marcus Garvey and St. Nicholas Parks, which are home to the Hamilton Grange, and Mount Morris Fire Watchtower, respectively.
Extending roughly from the Hudson River to the East River/Harlem River, and from 110th to 155th Streets, the Manhattan neighborhood has transformed especially in real estate. There are impressive neighborhoods in Central, East, and West Harlem. South Harlem has recently seen new developments and all the apartments and condos that have been put fill up immediately. Trion Real Estate Management manages these properties, both residential and commercial. Neighborhoods are easily accessible, and very affordable compared to those in other parts of Manhattan, and other boroughs. Trion has helped many property owners secure tenants and maintain high occupancy rates.